rise and shine my little holiday rockers!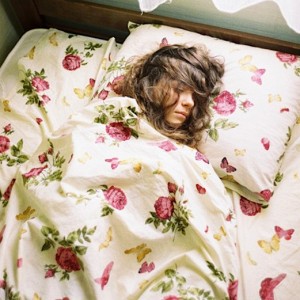 now when you think the holidays are over, they arent. and well news years day falls on a wednesday this year! so wake up and get off your lazy ass and forget about what you did that night before and make some more mistakes at ROBOTIC!! i always reccomend the hair of the dog when it comes to getting over ANYTHING!
so by the time youre done with brunch/brinner/regret omelet, head on over and come have a good time at kamps!
get your VIP tickets while they last so you wont have to wait in line ATALL and you can give the middle to finger to all those that missed out here:
and like always FREE PBR from 10:30 to 11:30 so get there early and stock up.
hope to see all your bright and shining smiles this wednesdayyyy!!!!!
« Back to Blog