Hey all our roboteers!!!
Christmas falls on a Wednesday this year and we know what that means!!! its time to reallly really party it up!! we all know parents and the rest of our family (unless they wanna come party too) go to bed pretty early christmas night so that gives you a chance to come and spend it with us here at Kamps!!!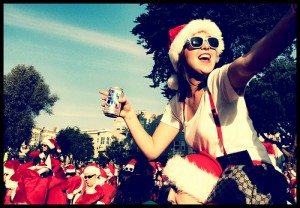 now hopefully some of you will be wearing your christmas gear which can range from:
1. ugly christmas sweaters
2. not so ugly christmas sweaters
3. santa/elf hats
4. any kind of christmas themed item you can think of!!!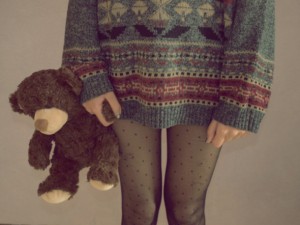 *** FREE PBR FROM 10:30-11:30 FOR ALL YOU 21+ THATLL BE ATTENDING ***
now like always we give everyone a chance to be VIP! which means you get your tickets early and you dont have to wait ATALL!!! get your Very Important Partier tickets here:
WELL I CAN SAY IM SUPER EXCITED! i hope you all are too! and dont forget next week for ROBOTIC is our HANGOVER PARTY!! that shouldnt be hard to dress up for!
« Back to Blog